About Artisan Cooking
We are Here for You!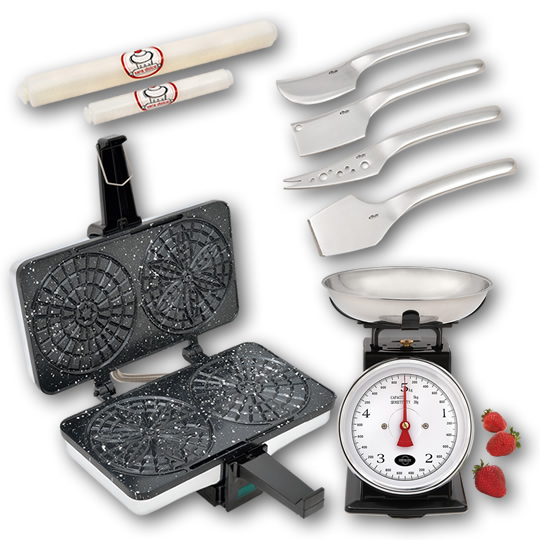 Our commitment to having the best products for your home that the world has to offer has been key to our success.
We believe that a home is a sanctuary and we strive to help you create the home that you always wanted. From scouring the globe to find the very highest-quality in home ware items, to delivering them right to your door, we do the hard work so you only have to sit back and enjoy.
We are the approved distributors of 10 major brands that account for over 2,500 products on sale. Our infantry of items to enhance your home or give as a generous gift is unlike any other. At Artisan Cooking, we select our goods for their sense of subtle style and timely fashion. The brands that we offer are admired throughout the industry. Our brands like Cateringline, Homeworks, Piatto Pieno, Vitantonio are renowned for their cultured design.
Rest assured, we're sure that you will find kitchen wares that will fit your need. With our customer-focused values and happy to help approach, we aren't satisfied until you are!