There is a saying "the right tool for the right job," and we here at Artisan Cooking have taken that to heart. As such we have procured a whole slew of products for your cooking needs, be they domestic or professional and we can assure you they are the best because we only provide from the best. Each of our products are manufactured and provided by a carefully chosen selection of brand names, and manufactures. Each of them with their own flair and specialties and rich history.
Italian Brands
Perhaps one of our more notable features is our selection of Italian based brand names. Straight from the old country we can bring you a number of products from the likes of brands such as: Vitantonio, Piatto Pieno, Sara Cucina, Sara Moka, Sara Dolce, OMRA, Marcato, VEV Vigano, and GA Fratelli. As mentioned above each of these long standing brands provide a number of specialized quality products at are sure to bring new life to your kitchen and take you ever further down the road to delectable food and impressed dinner guests.
Vitantinio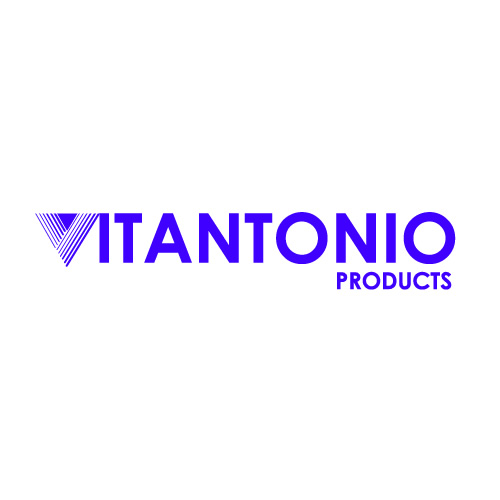 Vitantonio is a luxury brand within Italy and notable for their modern designs and selection of stainless steel cook and bake-wares. Traditionally they have long provided a variety of essential kitchen implements and utensils such as pans, strainers and knives made with professional grade stainless steel. More recently they have successfully delved into the realm of meats and now provide first rate deli-style slicing machines and sausage makers.
Piatto Pieno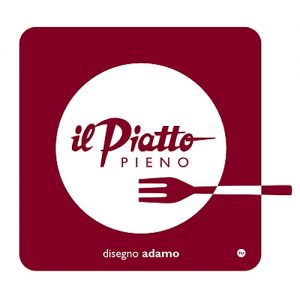 Piatto Pieno has a focus on simpler everyday needs and making them easier on the prospective cook especially those of you who are just starting for to get a feel for the kitchen or just cooking in general. Smaller kitchen gadgets such as an apple corer to help create that snack plate or specially molded cooking pans so you can add that extra flair to your cookies and other baked goods. Of you want to make everyday cooking a breeze Piatto Pieno has you covered.
Sara Cucina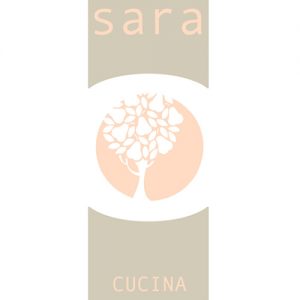 Sara Cucina is a brand that you go to for when you want to serve your food with style. Made with professional grade silicone, stainless steel, or even glass this brand features a wide selection of cups, plates, and eating utensils to serve pretty much any food imaginable. They even have you covered for when you leave the house with a series of grocery bags to get the food, and lunch bags to enjoy it.
Sara Moka
Sara Moka covers the highly coveted niche of coffee. Specifically they cater to those with a taste for espresso and cappuccino. While well known for their coffee makers and expresso machines, they have also produced a line of expresso and cappuccino cups for your drinking pleasure.
Sara Dolce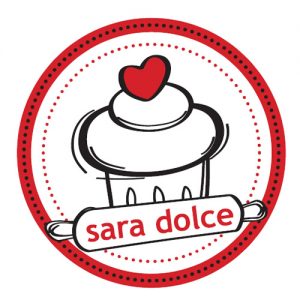 Sara Dolce typically handles your baking needs. Based out of Sicily they are more then capable of providing what you need to make that perfect cake or finish up that last pastry whether it be a simple baking mat to get started or specialized pasty molds for the perfect shape.
O.M.R.A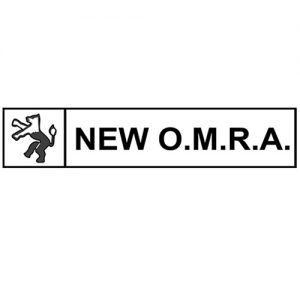 O.M.R.A is a first-class provider of a specialized selection of tomato milling machines and presses suitable for both professional and domestic use. In operation since 1956 this manufacturer is especially notable for their dedication to their chosen product. They have even introduced meat grinding options in recent years for even greater versatility to already great milling machines.
Marcato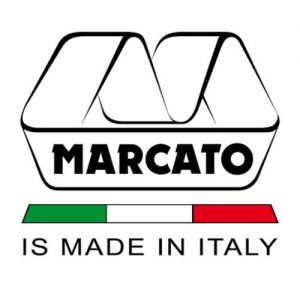 Marcato: an Italian company for an Italian dish. It is the end all, be all: it is all about the pasta. Primarily they are known worldwide for their pasta maker series such as the notable Atlas series. All of them capable of easily creating highly constant noodles suitable to be the base for practically any pasta dish. Furthermore they provide every gadget and utensil you could ever want in regards to serving or preparing a paste dish be it a simple paste cutter, or a specialized ravioli tablet.
VEV Vigano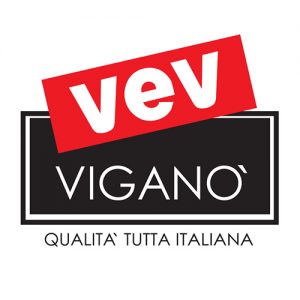 VEV Vigano has an incredibly specialized niche in the creation of metal expresso makers. Considering they been doing it for over 40 years now it's safe to say they know what they are doing. They are especially notable for the distinction of being the only Italian based brand that crafts professional grade stainless steel stove-top expresso makers in addition to more common aluminum variety.
GA Fratelli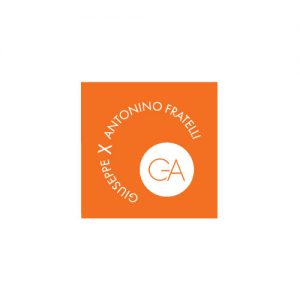 GA Fratelli is a family run business operating out of Italy to provide a selection of non-sticking cookware and stainless steel cook accessories. While a smaller company their products tend toward more pleasant and simple yet artful designs such as their Olieral Oil Can.
Commercial Brands
We do however provide a number of options beyond the companies that reside the confides of Italy. Thus we present our selection of full out commercial brands: Catering Line, Homeworks and Porkert for those with more large scale cooking needs or those with an eye for a more modernly styled and equipped kitchen.
Catering Line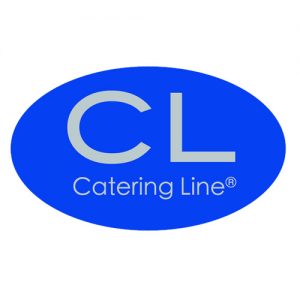 Catering Line is exactly what it sounds. One company that has a hand in all things cookware. As one of the foremost leaders of the industry you can expect all sorts of quality products for your cooking and serving needs be it stock pots, frying pans, baking sheets, or even salt & pepper shakers. If you have a kitchen need your can find it with the Catering Line.
Homeworks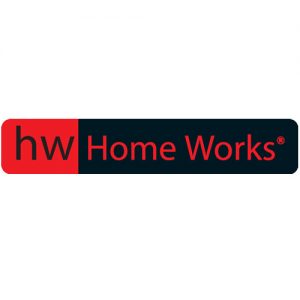 Homeworks finds it's niche in everybody's favorite comfort food: pizza. Anything that has anything to do with pizza Homeworks has you covered. Pizza stones and peels for the cooking. Cheese graters, and pineapple corers for preparing the toppings. Even chopping blades and dockers to further help make that slice of hot deliciousness. If its pizza you're after it's Homeworks you go to.
Porkert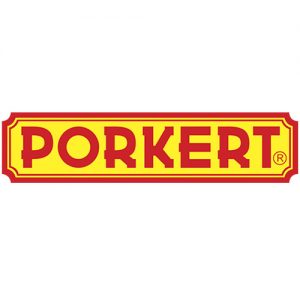 Porkert has the peculiar distinction of being one of the original producing of manual meat grinder machines and their assorts accessories. Even more peculiar is that all their products are still made in their home base: the Chez Republic. The star of their show is of course their series of manual meat grinders, all of them cast in professional grade aluminum and treated so it will never chip or flake during processing. The company has however expanded during their years of operation and gone into crafting similar machines such as the cheese and nut grater.
ICAF
Since 1975, ICAF has been an incredible Italian story of hard work, values, quality, research, and knowledge – a story of coffee. Artisancooking is excited to feature three of ICAF's most popular blends for your enjoyment: The Crema Organic Whole Bean Espresso, the Intenso Organic Whole Bean Espresso, and the Ricco Organic WholeBean Espresso blend.
Inoxbonomi
Since 1972, the Bonomi Family has been one of Italy's leading manufactures and sellers of knives and kitchen utensils under their own personal brand of Inoxbonomi.
Today, the Inoxbonomi brand has distinguished itself world wide due to its unwavering quality, innovated technology, passion. and customer focus.
Artisancooking is pleased to offer a wide selection of Inoxbonomi's quality steak and table knives which are proudly made in Italy.
Perfetta
Perfetta is Italy's leading official Bocce Ball manufacturer, recognized the world over as being the best. Artisancooking is proud to offer their 9 Piece Italian Bocce Set, which is used by the best Italian players and bocce champions around the world.